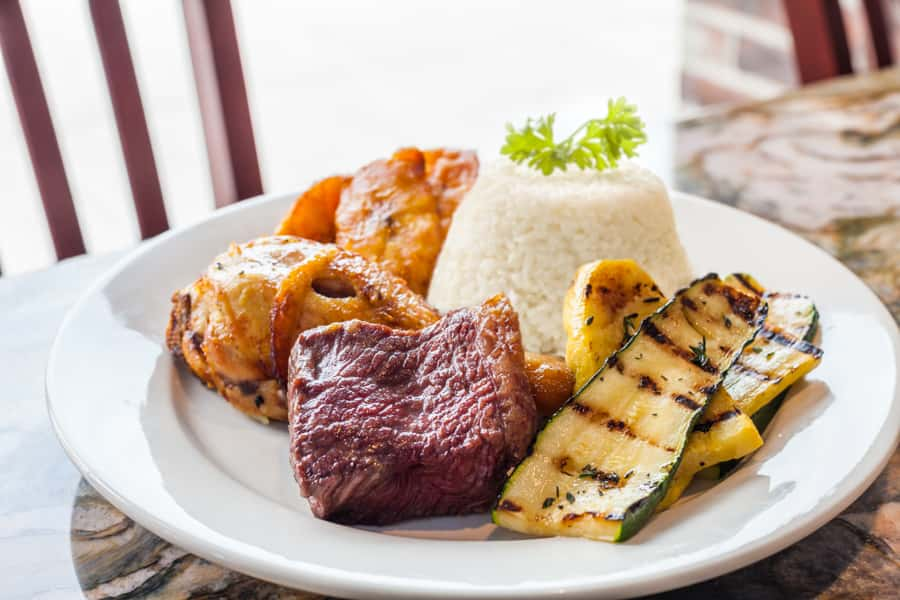 Open for Dine In
Welcome to Alegria Brazilian Grill!
Come stop by and enjoy expertly prepared Traditional Brazilian food with a modern day flare!
Here at Alegria Brazilian Grill we believe in three things: The only ingredients that should be used are the freshest ones, excellent service is everything, and a friendly atmoshpere is what you can expect every time you walk through our doors!